Being responsible for drug and patient safety, Grindeks develops drug adverse reaction monitoring (pharmacovigilance) in all countries, where our drugs are available.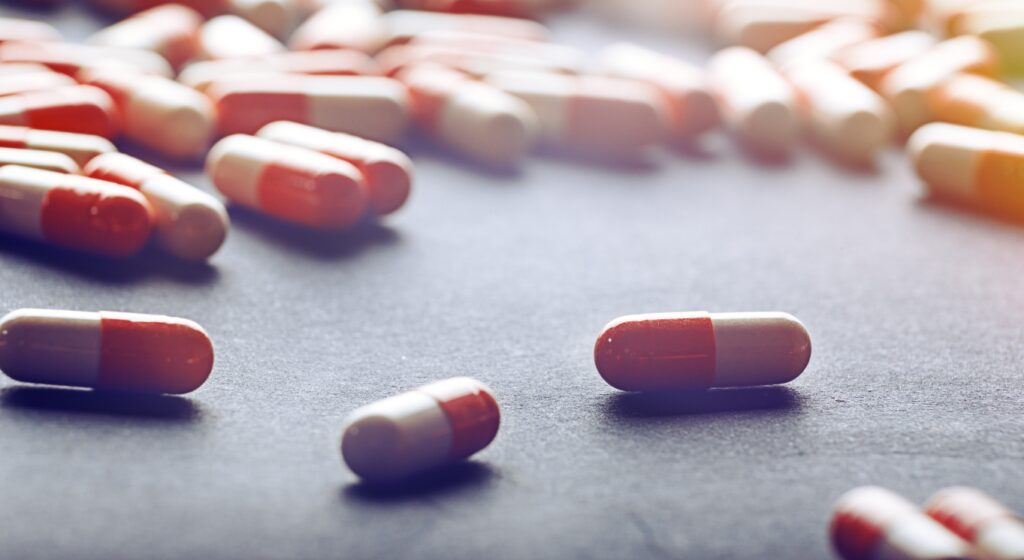 Grindeks and its subsidiary company Kalceks maintains single pharmacovigilance system.
Task of pharmacovigilance division is patient risk elimination, and detection of both positive and negative new effects.
Division is guided by Good Pharmacovigilance Practice and national legislation. Received information is verified, evaluated and reported when required.
If using or administering our drugs you notice side effect, lack of efficacy or other unusual reaction, please report it in the way most convenient for you
by using online form available further
by email: vigilance@grindeks.lv or marija.briede@grindeks.lv
by post: Pharmacovigilance division, JSC Grindeks, Krustpils street 53, LV-1057, Riga, Latvia
by phone: +371 67083244 (business hours) or +371 22038854 (after business hours)
We guarantee full confidentiality of your data!
We also invite to report cases of inappropriate drug use!
If you want to report side effects on Kalceks drugs, we kindly advise you to use abovementioned options. More information on Kalceks products is available here.
Marija Briede
Qualified person for pharmacovigilance
Direct telephone number: +371 22038854