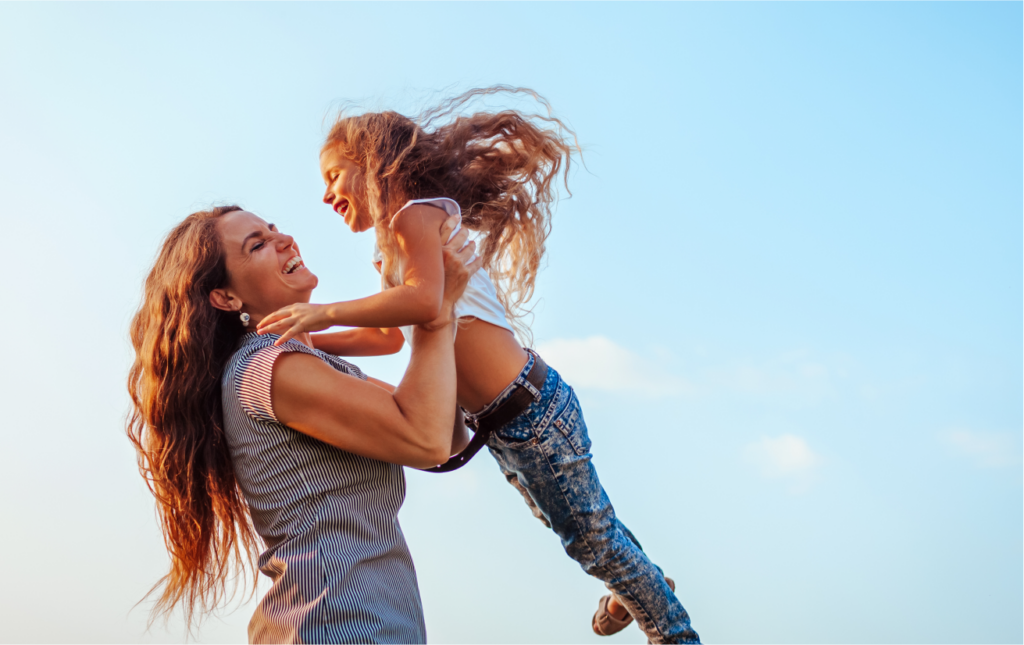 All of us are united by one calling – to help people so that their lives would become healthier, happier and of better quality. We act in accordance with ethical principles and take good care of the environment.
Public welfare is very important to us, therefore, we maintain a constant dialogue with our patients and community organizations. We are an international enterprise and work to offer our vision and solution to today's problems – affordable healthcare, disease prevention and clean environment. Understanding the needs of patients, scientific power and global presence are our tools which allow us to work and make a positive impact on society, the healthcare system, and the environment. We do not overlook any of global problems.
By introducing sustainability into all our activities, from a lab to a patient, we contribute to strengthening the health care system to make it more accessible and sustainable around the world.