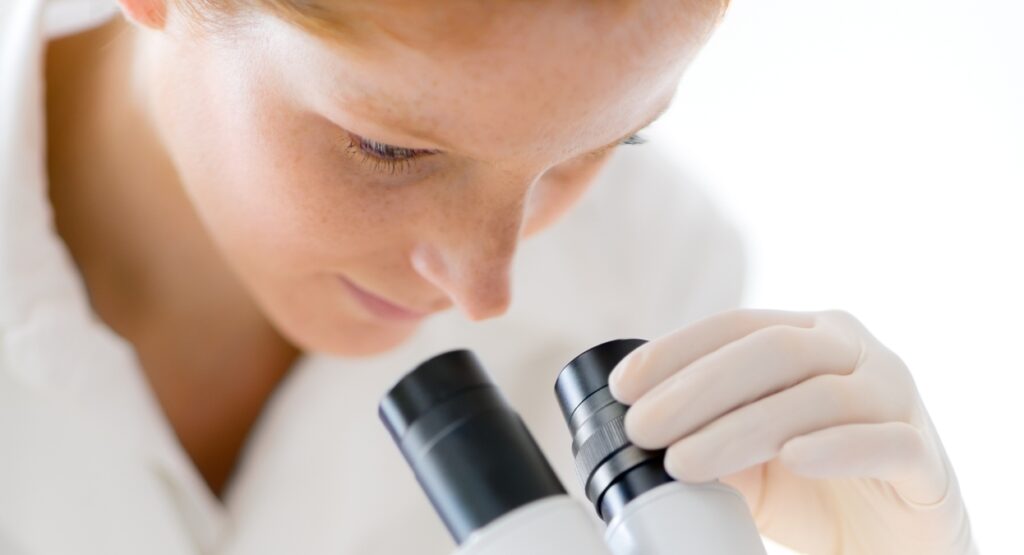 Grindeks has all required resources to ensure research and development of the both active pharmaceutical ingredients (API) and final dosage forms (FDF) in both – new products and generic field – in compliance with the international quality standards at affordable prices. About 60 highly qualified and competent staff members ensure research & development in the following field:
Grindeks succeeded in co-operation with Latvian scientific and research organisations as well as with foreign pharmaceutical companies in fulfilment of a number of scientific projects contributing to new products research and development.
The Development department is focusing all efforts on fractional product life-cycle parts and improves the process of vertical integration in the development stage starting with API development through FDF development and resulting with registration documentation.
While the majority of the resources is dedicated to the creation of Grindeks product portfolio, we are additionally supporting contract manufacturing service.